Here at The Pitch Group, we are in the business of finding creative solutions for our clients' commercial needs. We assist them at every level, helping them to communicate effectively with their target audiences and markets, maintaining their current position within their industries and ensuring long-term growth in the future. We achieve this using one simple factor – we listen to them.

We listen and learn how our client's industries function and what inspires and motivates their customers. Once we understand that basic principle we set about developing the right creative solutions that will succeed at targeting them.

So if you have a particular project that you would like us to hear about, or you would like further information regarding The Pitch Group, please contact us on 0845 094 0461 or email us at enquiry@pitchgroup.com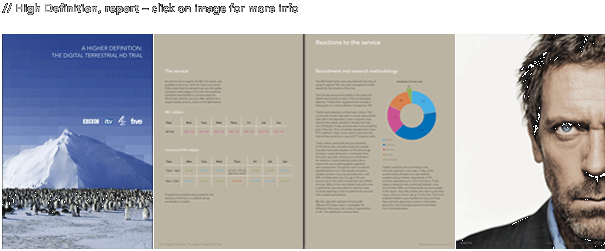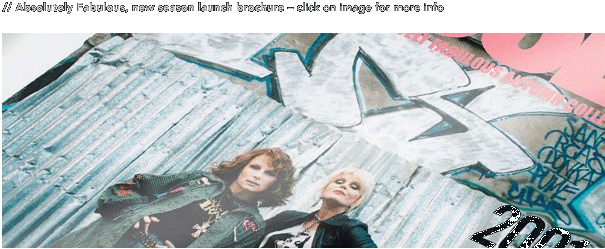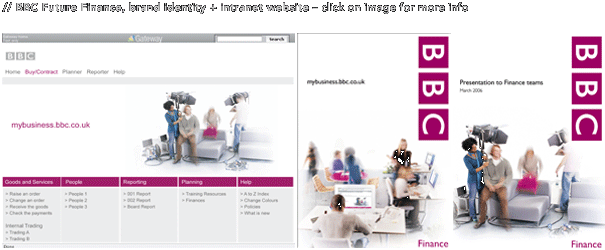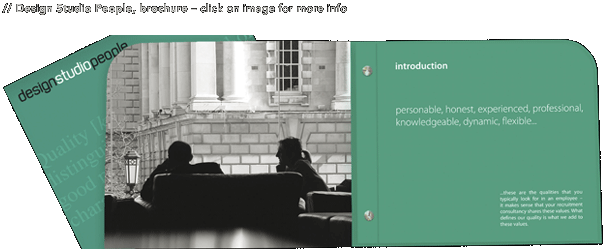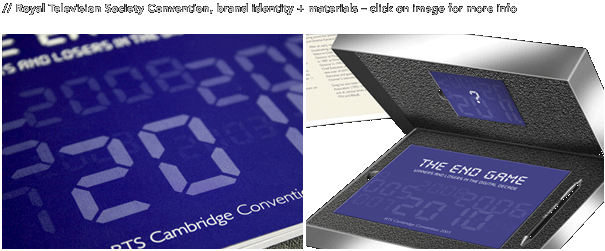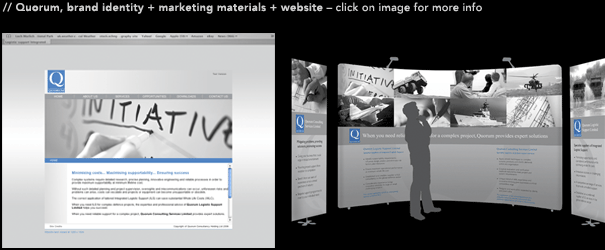 Our clients all live in competitive worlds and communicate across a diverse array of media platforms. Because of this, we offer a full service agency that provides targeted, scalable creative solutions.
We believe in working openly with clients who value the contributions we can make to their business, working in partnership towards the one shared goal – their prosperity within their industry. Our mission statement is to deliver only the very best solutions to our clients in terms of quality of idea and service. We do this on any scale of project, not as a form of accountability, but as a direct reflection of the level of pride we collectively share in the work we undertake for our clients.

The following list outlines our core services, however we always welcome any enquiry and most importantly, we love a new challenge;


| | | | | |
| --- | --- | --- | --- | --- |
| | Corporate identity / branding / logo development | | | Multimedia (DVD, CD ROM) |
| | Annual reports / surveys / brochures | | | Online marketing |
| | Corporate / promotional literature | | | Packaging / POS |
| | Advertising | | | Exhibition graphics |
| | Web site development | | | Print management |
| | Flash animations / interfaces | | | Project management |

As an agency we choose not to measure our success by creative industry awards – we measure our success by the success of our clients. We use this as the benchmark in everything we do and as testament to this fact, some of our clients have kindly offered to share their own experiences and thoughts of working with us, with you – which is the highest form of acclaim we could ever hope for;
"We have worked with The Pitch Group for over 3 years now and as a result have been spoilt into believing
that all suppliers will go the extra mile for us. Pitch excel at providing quality creative design solutions to
our business needs, whilst also suggesting further ideas to enhance our product and brand. They really feel
like an extension of our company and add real value. In particular, Pitch have been vital to the success of our
biggest sales tool – 'the blue book' – our annual salary survey. In what is a very stressful and work-heavy
project, Pitch co-ordinate the project to ensure that they work around us, that all deadlines are met and
that the end product exceeds the success of previous years - even when that means proofing the 80+ page document through Christmas. In addition, the speed, eagerness and success shown in their responses to our
random requests are nothing short of astounding!"
Alexandra Kurn, Angela Mortimer Plc.
"I have been totally delighted with all of the work The Pitch Group has undertaken for me. Everything is
delivered on time... in fact usually early! I have found then to be 100% reliable in every project that they have
undertaken and their creative input is second to none. The Casualty Birthday Party X-Ray invite was simply
brilliant and many people complimented on it in their RSVP's, in fact some said it was the most novel invite
they had every received!"
Mary Jane Robertson, BBC
"For the joint BBC, ITV, Channel 4 and Five report on our ground-breaking high definition television trial,
we needed a design that combined credibility and authority with the vibrant production values of high definition television. The Pitch Group worked closely and sympathetically with us at every stage to meet our needs, to a tight timeline and budget. The outcome was just what we wanted - a high quality, high impact report in synergy with our messages and which worked consistently across print, online PDF and
presentation materials."
Martin Stott, Channel Five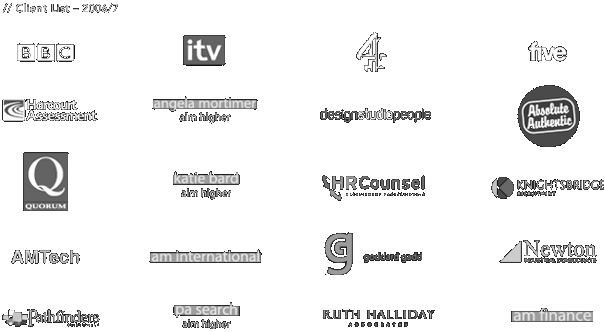 THE PITCH GROUP



Address:

The Pitch Group Ltd
37 Horton Rd
Slapton
Leighton Buzzard
LU7 9DB

Brochure Request:

Email:
Telephone:
Fax:
Web: